Bob Moore Ford Pro Commercial Work Truck Center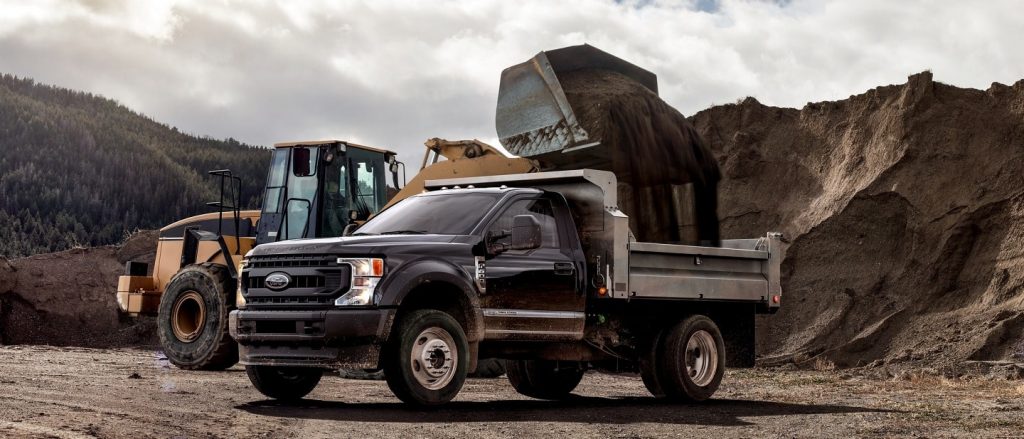 2024 Tow Guide
The 2024 F-Series have an advanced, torque-rich powertrain lineup, delivering impressive payload and trailer tow ratings...
2023 Super Duty MotorTrend Article
2023 Super Duty capable of delivering those best-in-class claims...
Ford Transit Crushes Competition!
The Transit sales crush Ram Promaster, Chevrolet Express in Q2 2023...
Bob Moore Ford Pro
Commercial Work Truck Center
Shop By Model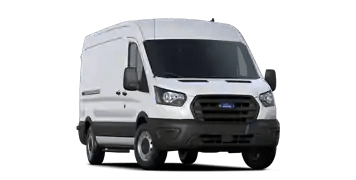 Cargo Van
Here are examples of Ford Service Trucks we have sold in the past.
Knapheide Covered Utility Van: Ford E-350
Reading Service Truck: Ford F-250 XL 4X2 Regular Cab
Reading Crane Truck: Ford F-350 XL Supercab



Click To View Our Current Service Truck Inventory




Commercial Conventional Financing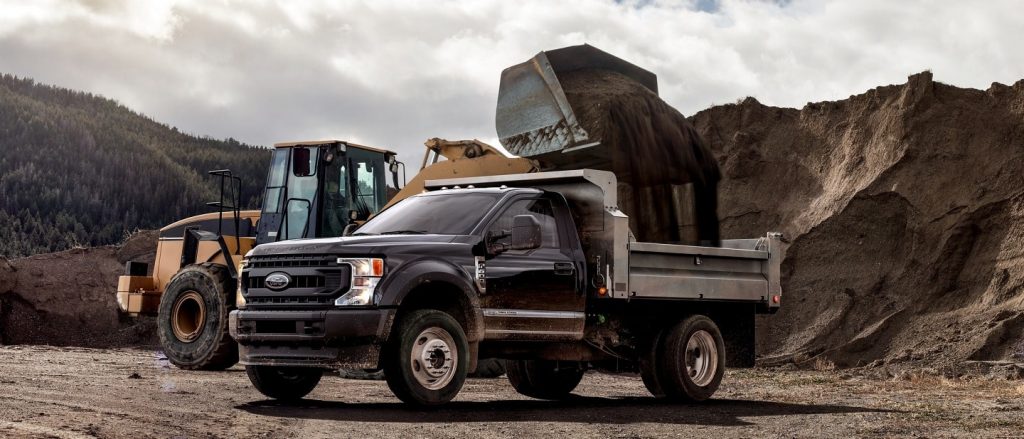 Features
Traditional financing
Flexible terms
No hidden fees
Eligible Vehicles
New or Used
Cars through heavy duty trucks
CNG, LPG, Bi-Fuel, BEV vehicles
Upfit vehicles
High mileage and heavy use vehicles
Commercial Leasing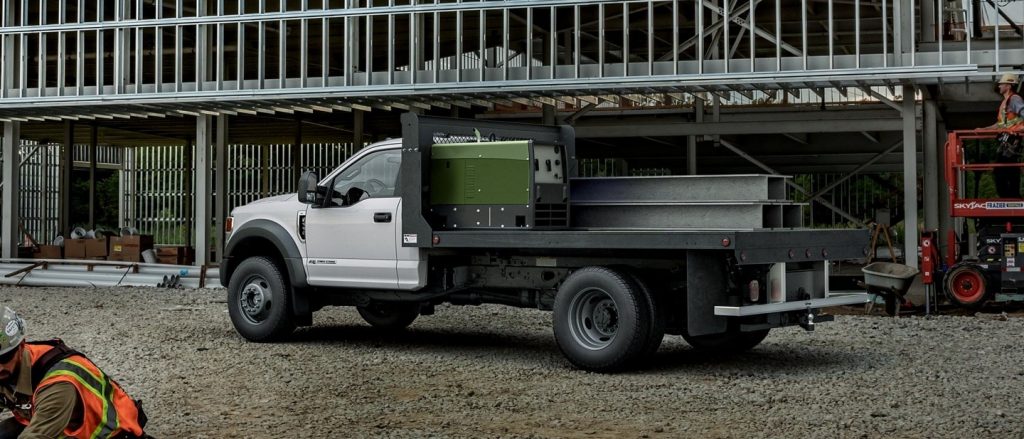 Features
No mileage restrictions or penalties
Flexible terms
No acquisition, up-front administrative or termination fees
No charges for excess wear or use
Upfits can be residualized
Eligible Vehicles
New or Used
Cars through heavy duty trucks
CNG, LPG, Bi-Fuel, BEV vehicles
Upfit vehicles
High mileage and heavy use vehicles
Welcome to Bob Moore Ford Pro of Oklahoma City
For years, Bob Moore Ford Pro has had the honor of helping business owners in the Oklahoma City, Norman, and Tulsa areas expand their business operations with new Ford commercial vehicles and solutions. We carry the latest commercial vehicles from Ford and a wide selection of used commercial models. Contact our team at Bob Moore Ford, and we'll work with you to find the right solution for your business.
New and Used Commercials Ford Vehicles
Located conveniently in Oklahoma City, you'll find a vast selection of new and used commercial vehicles for sale at Bob Moore Ford Pro. The iconic Ford F-150 can complete most jobs with its impressive payloads and towing capacity. Plenty of bed space allows your fleet workers to access tools and supplies without returning to the shop. Contact our team at Bob Moore Ford to learn more about the commercials Ford F-150's capabilities.
If you need even more power for the job, explore the commercial Ford Super Duty trucks for sale. Whether you're interested in the Ford F-250, F-350, or F-450, each truck provides plenty of power to get the job done. 
If hauling more cargo and passengers or having a mobile workspace is a high priority, explore the Ford Transit and Ford Transit Connect. Ford fits these models with plenty of capabilities for owners to customize their operations. 
We understand investing in a new vehicle is not always the right choice for some business owners. We also offer a wide selection of used commercial Ford vehicles. Explore models like Ford Chassis Cabs and Ford box trucks, all at our Ford dealership in OKC. Stop by to explore our selection and a test drive today!
Electric Commercial Vehicles 
Are you interested in transitioning your fleet to electric pick-ups? Contact our Bob Moore Ford Pro team to learn about Ford's commercial EV models like the Ford F-150 Lighting, Ford E-Transit, and the Ford Maverick. 
Finance Your Commercial Vehicle at Bob Moore Ford Pro
Whether you're expanding your fleet, transiting to electric, or buying your first commercial vehicle, our team at Bob Moore Ford can help you secure the financing you need. We have a team of finance specialists experienced in helping business owners secure financing or leasing options that work best for them and their business's future. 
Apply for financing online or call our finance team at Bob Moore Ford to learn more about our commercial loan options. We'd be happy to find the solution for your business to succeed. 
Commercial Vehicle Service and Repairs
Once you have a fleet of Ford pick-ups, it's essential to have a trusted team to take care of your vehicles. Our Bob Moore Ford Pro team wants to help you keep your vehicles in peak condition longer, ensuring a return on investment. We'll work with you to plan a maintenance schedule to avoid any problems down the road, along with emergency maintenance for more immediate repairs. No matter the situation, our team uses genuine OEM parts and standards to have your vehicle repaired in a highly quality and timely manner. Schedule an appointment with our Ford Pro Service Team online today.
Locate Us
Bob Moore is conveniently located in Oklahoma City, which makes nationwide delivery easy and cost effective.  It is also centrally located in Oklahoma which makes it ideal for commercial buyers located in Tulsa,  Stillwater, Muskogee, Admore, Joplin, and even Dallas Texas.
Location
9120 S I-35 Service Rd
Oklahoma City, OK 73160
Our hours
8:30 AM – 5:30 PM
Monday – Friday
Contact us
Phone: 1 405 246 2323
Email: John.Tracy@BobMoore.com


We Stock Ford Commercial Vehicles – Beyond just being a Ford dealership in Oklahoma City, Bob Moore Ford is also home to an expansive inventory of commercial work trucks. We stock powerful utility-focused vehicles that can handle and conquer the toughest of tasks. We offer an extensive selection truck types which include; Box Trucks, Covered Utility Vans, Crane Trucks, Dump Trucks, Flatbed Trucks, Landscape Trucks, Service Trucks and more.
Work Truck Professional Staff – To be an authorized Ford Commercial Vehicle Center, our staff is required to complete hours of commercial truck training. Our people are trained to use several tools to make sure that you find the perfect match for your commercial needs. For example, we use the Commercial Vehicle Tools (CVT) that provides GVWR, payload, cargo volume, upfit, and more to match a vehicle in our inventory to your business needs.
Authorized Commercial Service Center – Being a Commercial Vehicle Center, means our service center is trained to meet and exceed your commercial vehicle's maintenance and service needs. We also offer extended hours to meet your business needs.